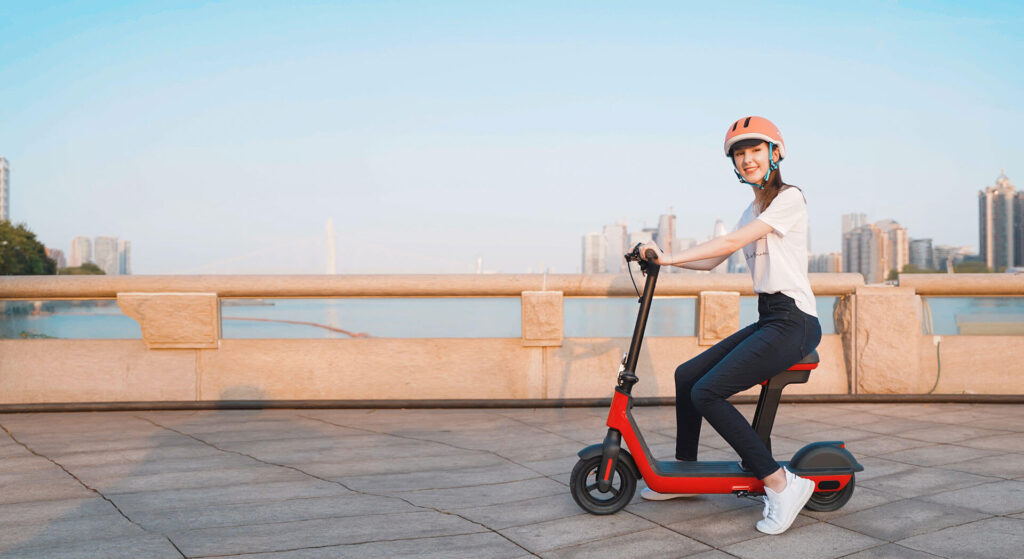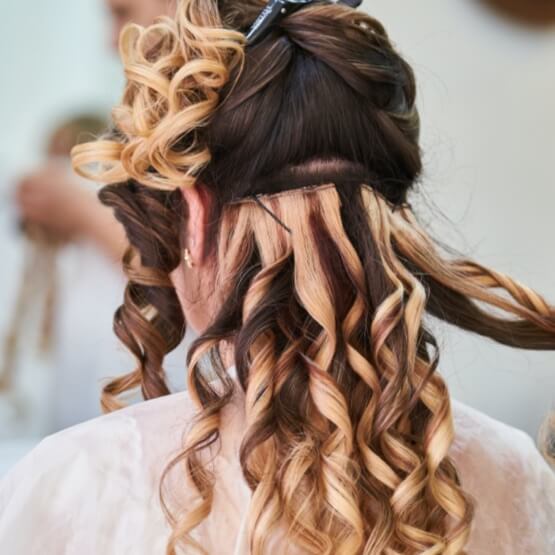 One Agent in One Country
Win-win
FORWARD's agent policy is that in a country, we only full support one strong agent, and we will assist him to develop. The rights of distributors can be fully protected under this policy. There will be no malicious competition among similar products, distributors and manufacturers can grow together and share its fruit.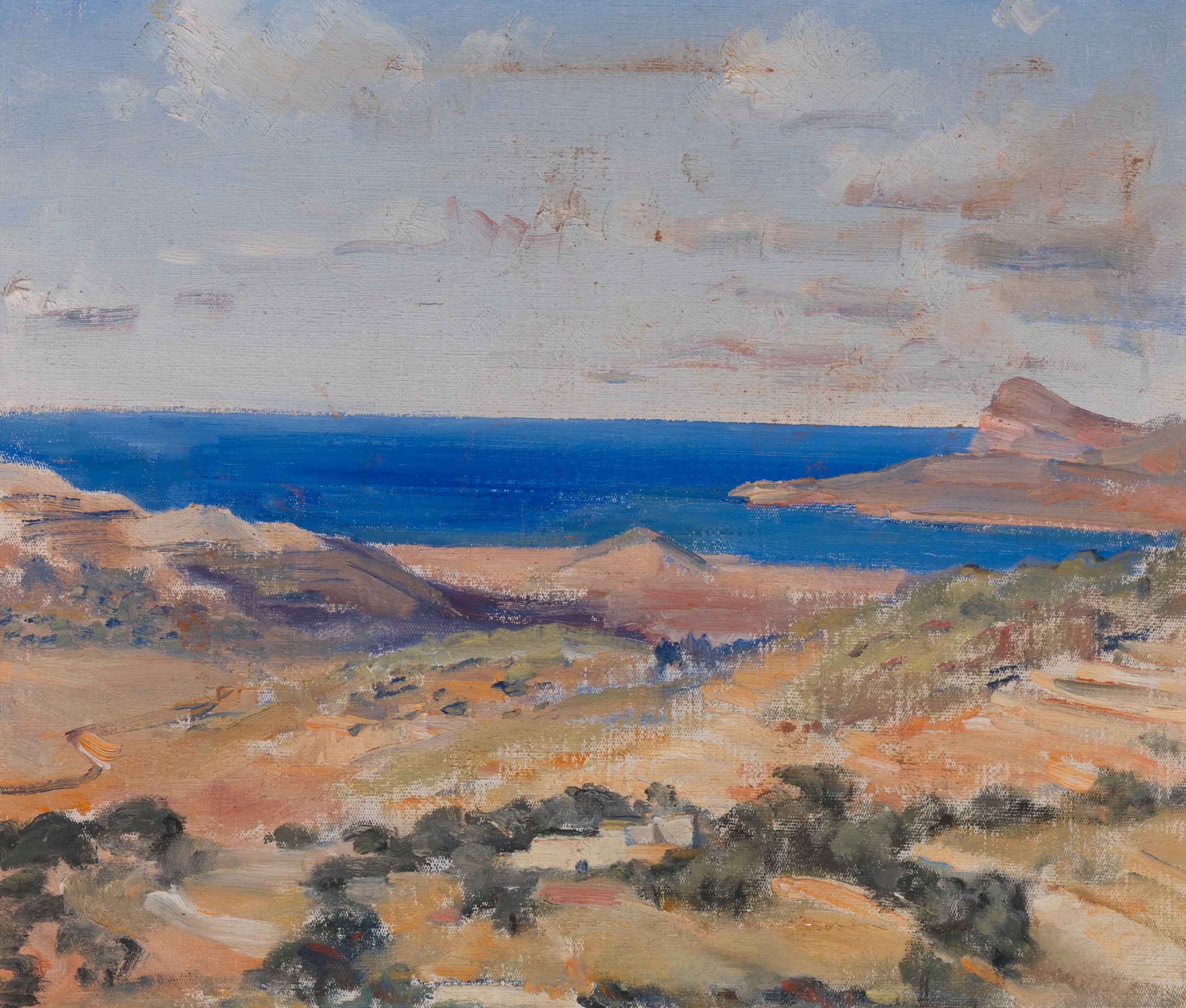 Abundant product resources
Years of factory experience
FORWARD has senior factories which produce screen film cutting machines, laminating machines, laser separation machines and other relative machines, and they have international-level equipment production capabilities.
In addition, FORWARD also has a professional film cutting factory, which is absolutely competitive in the quality control and price of flexible explosion-proof films.
Requirements
3 requirements for recruiting agents,
if you satisfy 2 or more of the following three points, please contact us:
Has a strong network influence and a large number of fans in the mobile phone accessories industry.
Has a strong offline distribution channels and a large number of distributor resources.