GET YOUR ELECTRONICS PROTECTION FILM SELLING UP
Intelligent Screen Protector Cutting Machine – Cut on Demand 
A Variety of High-quality Functional Front Films 
Extensive Range of Trendy Back Films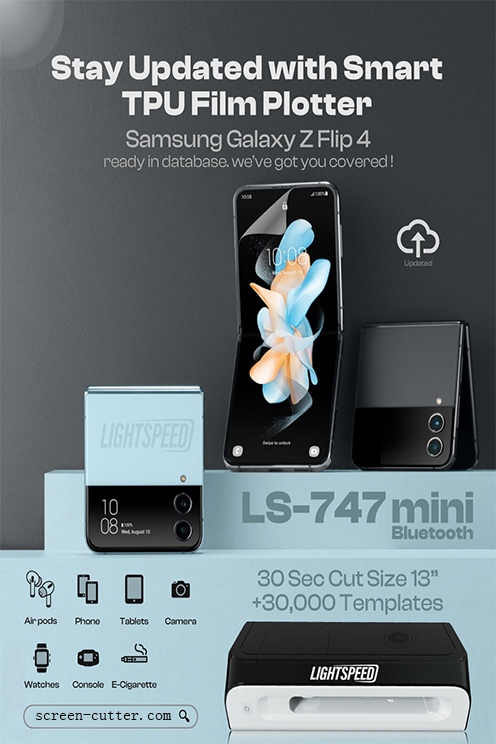 OEM supplier of high-quality products and services.
ODM supplier of high-quality products and services.
Provide OEM&ODM and move forward with us. We are committed to offering unique solutions for our customers, ensuring product quality and reliability.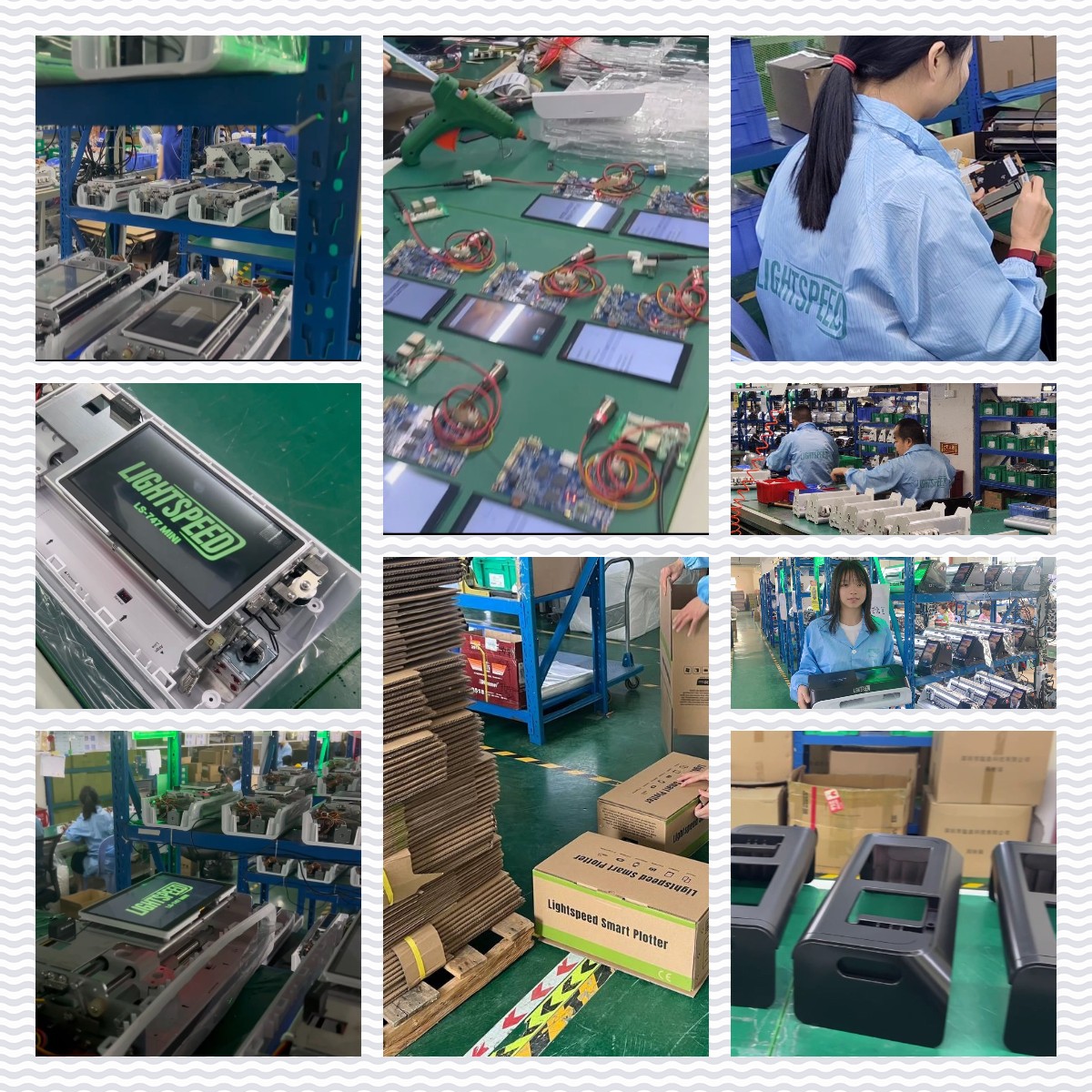 LIGHTSPEED in 2016, Lensun is the leading brand of cell phone protective film customization system. High quality products, strong R&D, customization and production capabilities, and powerful after-sales support. Our goal is to thrive together with you!

JKKTG
Founder, CEO of Lightspeed
ADAPTIVE FILM PRODUCTION BASE
We Provide More Customized Solutions For You To Produce Suitable Film For Ls-747 Machine Series, With Better Quality And Higher Efficiency!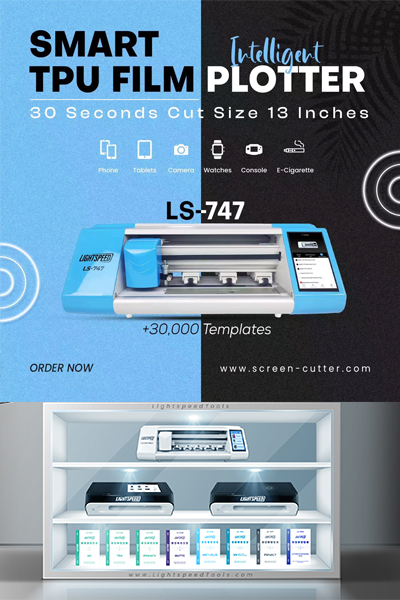 Id elit mauris neque, purus dui turpis gravida id viverra nunc sit risus quam ornare et massa viverra porta risus justo lectus morbi pulvinar non bibendum nisl quisque donec nunc facilisis fermentum.
Our Factory Is Produced With Quality In Mind And Each Step Has Its Quality Control Process. We Source Raw Materials Or Components From Reputable Brands Or Suppliers.
Adaptive Film Production Line
The real evaluation of customers is the most competitive product of the 747 series!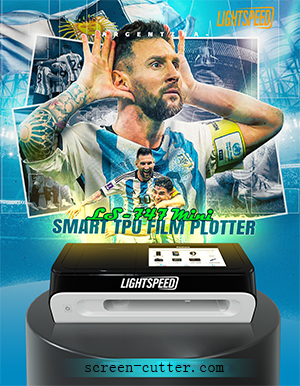 Absolutely fantastic phone film cutting machine! Our customers are raving about its efficiency, outstanding cutting precision, and seamless operation. This machine truly delivers exceptional results and has exceeded all expectations. We are incredibly proud to offer such an exceptional product to our clients.
I really love this phone film cutting machine, it has exceeded my expectations! It is easy to operate, has excellent cutting results, and maintains stable quality. I am very satisfied with this purchase!
Highly recommended product! IThis machine has pleasantly surprised me with its fast cutting speed, sharp blades, and neat cut films. It is really user-friendly!Nice!
Its operation is simple, the cutting effect is excellent, saving time and effort. The customer feedback after our use is also very good, very satisfied. Highly recommend to other manufacturers to use!
We are committed to providing customers with the best quality service and the most suitable solution to achieve win-win results in our cooperation.
Get One Step Ahead Of Disease
Imperdiet aliquet est vel nulla turpis eu consequat ullamcorper a egestas suspendisse faucibus eu velit, phasellus pulvinar lorem et libero et tortor, sapien nulla.